Our products - We create and control secure operating!
DICTATOR - The Driving Force in Motion Control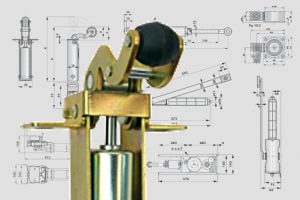 ...Solutions are our Speciality
Our range of products is large and constantly growing and evolving. Dictator products include Gas Springs, Dampers, Anti-Slam devices for doors and gates, Door drive units for sliding and hinged doors, Fire door control equipment, Door and Gate closers. As well as an extensive product range we have a wealth of experience to call upon when faced with unusual or awkward applications. In many cases our flexible approach allows us to offer exactly the solution required.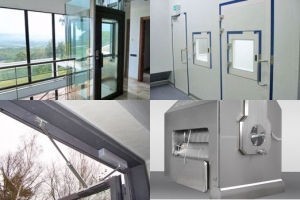 DICTATOR - problem solved!
Many of our customers have come to rely on our input and advice when faced with a difficult application. We pride ourselves on offering excellent service to our customers, and on providing sensible, down to earth advice. We'll work alongside you to deliver the best solution possible for your application, whether that's providing a standard off the shelf product, or developing a bespoke solution for complex projects. With Dictator, a problem shared is a problem solved.
Our Products - Push, Pull, Lift, Open, Close... Control
DICTATOR have been providing operating solutions for industrial applications for over 80 years. We have a diverse range of products, all designed to provide solutions. Products to close doors and gates quietly and efficiently, to lift and counterbalance heavy panels or access covers, to open doors, or close them automatically in the event of fire. Products to reduce the speed of large moving parts and prevent slamming or crashing. In short, products that help to maintain control.